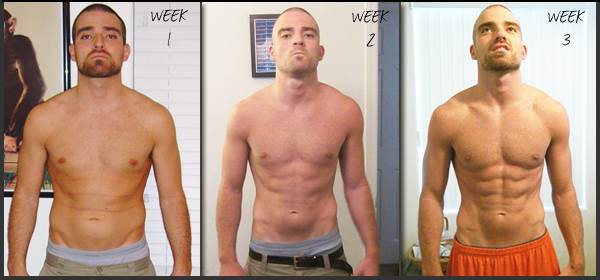 Summer is here and it's time to get shredded!
We thought you may need a little motivation so Mike is putting his money where his mouth is, and offering to pay YOU $1,000 to get in the best shape of your life!
CONTEST DETAILS – $1,000 to Shredded (#1K2S)
1) Best 3-week transformation gets $1,000
2) Contestants must SIGN UP for a 4-week or 12-week program at TheDolceDiet.com
3) Once you are a member, send a quick e-mail to ShreddedContest@TheDolceDiet.com declaring you are entering the contest. You will be emailed a contestant packet.
4) Users must take a similar full-body photo each week to document results
5) Users must document weight (pounds or kilograms) lost in the online program diary. Chart your progress daily!
6) One overall winner will be chosen on Sept. 1, 2017! Hurry up and enter!
NOTE: Photos must be clear and well-framed. Don't let a bad photo ruin your chance to win $1,000 of Mike's money! Register now and let us pay you to get shredded!
Join Now
---
Disclaimer: No information on this site or related to this contest is to be misconstrued as medical advice. Do not start any diet or exercise program unless under medical supervision. Consult with your doctor before starting this or any diet or exercise program.
All results are final. Winners are chosen entirely at the discretion of Mike Dolce MMA, Inc.