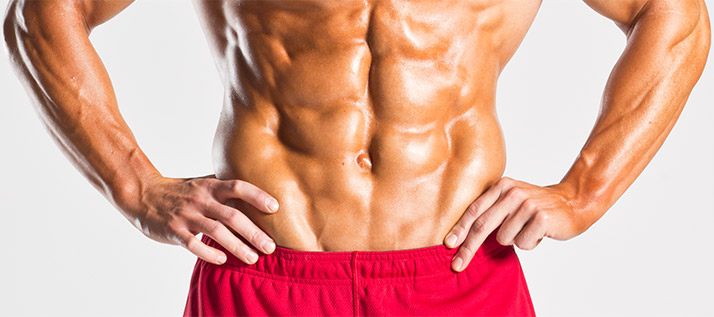 3 Mistakes That Are Stalling Your Progress

1) Sticking to Your Favorites
There's nothing wrong with having go-to movements, or simply ones that you enjoy doing. The ones that make you feel good are what keep you coming back. However, try to throw in some things that you don't particularly like as these tend to be the movements or sets that progress you to the next level. You think basketball players love doing Suicides? Hell no (and that's from personal experience). But those Suicides made me lightning fast over time and improved my game. Yeah, they sucked big time, but I'll always be grateful I was forced to do them. You have to force yourself to do things outside of your comfort zone, and that includes being social and asking for help. Just last night, I couldn't reach the pin on the cable machine to lower it, so I swallowed my pride and asked someone for help. A little kindness goes a long way and will allow you to push yourself in more ways than you know. And don't be afraid to ask for a spotter. Again, those results come from challenging yourself. Go big or go home. Cliché? Yes, but also true.


2) Lifting and Not Lowering
Lowering actually promotes muscle growth and strength as it eliminates your muscles' and tendons' natural elasticity so that you're not working off of momentum. There are different speeds for touch-and-go. The slower you touch-and-go, the more strength and muscle you will build. Faster touch-and-go is great to incorporate cardio. Both are good, just depends on what your goal for that workout is.


3) You Don't Remember Your Back
Bracing your core is one of the most important things to keep tight, and that will improve your results. It keeps your spine neutral and reduces your risk for injury. You back should remain flat, and should not flex or extend when doing your movements. The stronger your core, the stronger your lifts will be, and you'll be able to perform with better form.
by Samantha Coogan, MS, RDN, LD