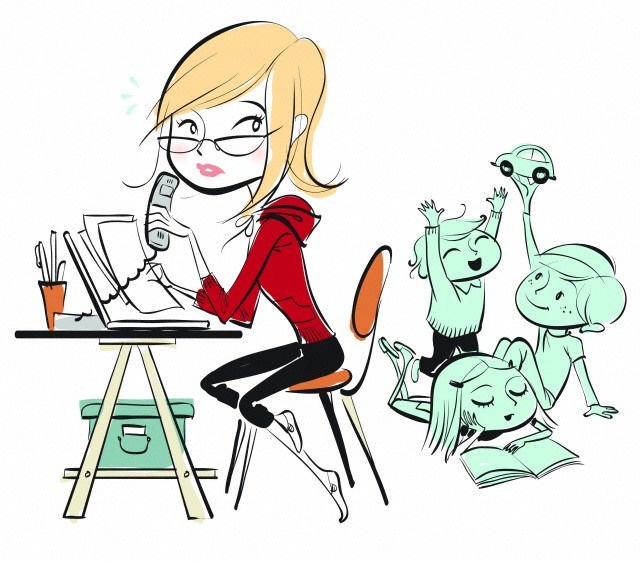 by Christi Mead
I just have to say, I LOVE this diet! When my husband first told me about it, I was thinking: "Oh great, another time consuming diet. I dont have time for this. I have 3 kids to take care of and homeschool!"
Every diet he has ever tried requires me to cook something different for him, so every mealtime I end up cooking different things for everyone.  All these diets we have tried haven't lasted because they get boring, having the same thing continually and they take so much time.
But The Dolce Diet is so easy to make a lifestyle! I have a 7-year-old, 5-year-old and 3-month-old. My older boys love the food! I told them to tell me their favorites so I could make a menu plan with our favorites. Well, every meal so far they say, "Add this to our favorite list!"
The meals are easy and fast and GOOD! My 3-month-old son is thriving off the milk he is getting from me. He is growing quicker and bigger than my other two did. We have been doing this for 6 weeks now and I have lost 12 pounds and my husband 10 pounds.
I have extra time to workout now with all the time I'm saving in the kitchen! We don't even miss our old lifestyle of eating. I am ashamed to admit that I used to feed my kids that crap from McDonald's. My kids asked for it one day, and I sat them down, told them that mommy is learning a lot about healthy foods, and that I love them too much to feed that food to them. They were fine with it!
They love the fact that I pack our food and take them to the park now! We also love to entertain, and I have cooked several meals from the Living Lean Cookbook and every guest we have over has raved over the food and are amazed that something so healthy can be so good! That is the sad thing that America has gotten this idea that if it's healthy it's got to be gross, The Dolce Diet: Living Lean Cookbook has disproved this!!! I just want to say thank you for helping our family with this! We love your podcasts! Keep up the good work and God bless!