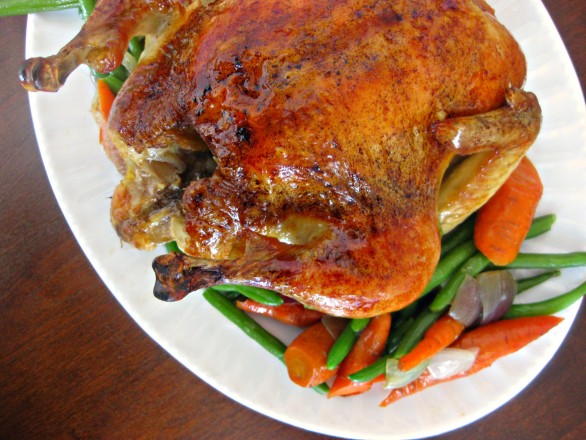 The Dolce Diet Holiday Menu Is Available for Download!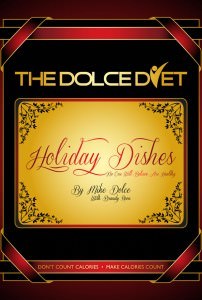 Just in time for Thanksgiving Mike Dolce is sharing the very same meals he prepares for his family with yours!
Who says holidays have to make you feel fat, bloated and derail your goals of being fit, healthy and downright sexy?! These are the very same recipes I make for my own family, and boy, do we love to eat!
My whole holiday menu, 11 recipes in all, is laid out here for you! Turkey, gravy, stuffing, baked apples, pudding and much more grace our holiday table each year, and I guarantee we have the best tasting spread in our entire neighborhood without the nasty after-effects that are all too common with traditional holiday feasts.
There is never a reason to eat poorly and feel terrible, especially during the holidays. So go ahead and enjoy this amazing meal, your family and your friends. And don't worry, you'll still have your abs in the morning!
Happy holidays and warm wishes from The Dolce Family!
Download The Dolce Diet: Holiday Dishes on Nook & Kindle today!