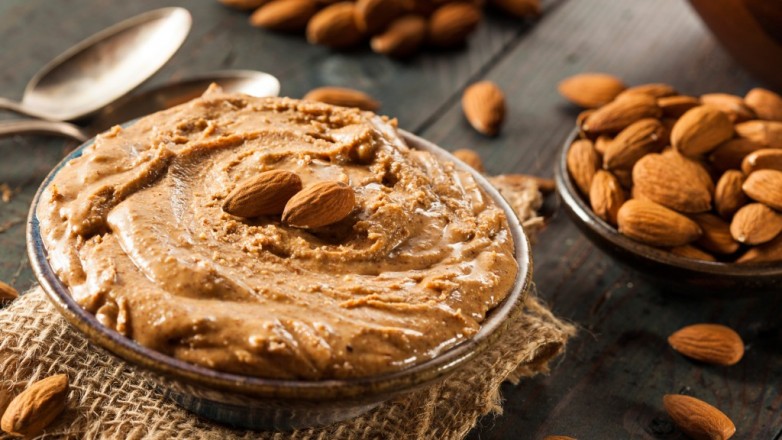 20 Nutritious Foods with a Long Shelf Life
By Nicole Kiley, MSc, RD
It hurts the heart and wallet to toss expired food. Whether it's a mushy vegetable from the fridge or an expired canned good from the pantry, throwing away your hard-earned money is never fun. Reduce food waste by adding these 20 nutritious foods to your next grocery list!
1. Canned Tuna
2. Nuts and Nut Butter
3. Coconut oil
4. Garlic
5. Pasta
6. Potatoes
7. Rice
8. Beans
9. Parmesan Cheese
10. Winter Squash Varieties
11. Carrots
12. Beets
13. Onions
14. Radishes
15. Naval Oranges
16. Apples
17. Frozen Fruits and Vegetables
18. Raisins
19. Pickled foods (e.g. olives, pickles)
20. Tea and Coffee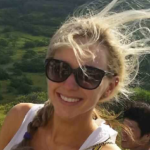 Nicole is the Head Registered Dietitian at The Dolce Diet. She believes that long-term health is achieved through an individualized approach to nutrition that is not only evidence-based, but also sustainable and enjoyable. Serving both our private clients and professional athletes, Nicole aims to empower individuals with confidence and education, fully equipping them to reach and maintain their health goals.