Video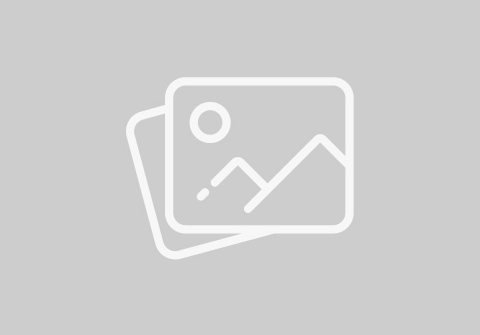 Video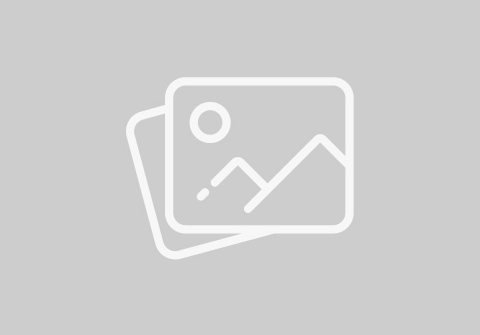 Video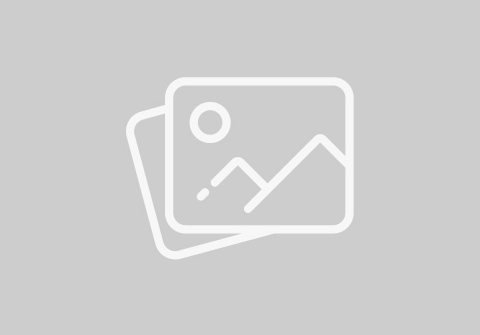 The Dolce Diet now has its own YouTube Channel! Take a look to get behind-the-scenes access to news, events, nutrition, recipes, workouts and much more, only available from Mike Dolce & The Dolce Diet!
Read more >
Video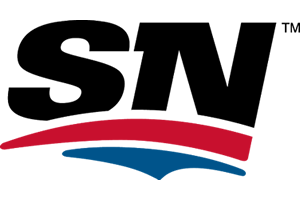 VIDEO Mike Dolce joins Showdown Joe Ferraro to discuss the UFC FIT program and the politics behind getting MMA legalized in New York City.
Read more >
Video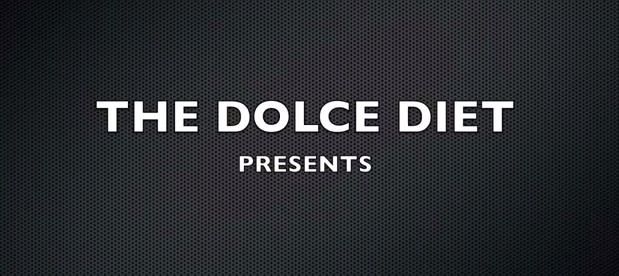 Take a look as Thiago "Pitbull" Alves pushes his mind and body past the point of breaking during a Dolce-structured, ultra-fastpaced endurance run in preparation for his March 3rd main-event bout with Martin Kampmann in Sydney, Australia for UFC on FX2.
Read more >
Video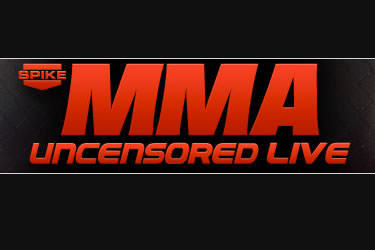 VIDEO: "MIKE DOLCE LEADS THE CHARGE ON HOW TO CUT WEIGHT PROPERLY" Many fighters will tell you that cutting weight is the hardest part of the job. See what the risks and benefits are of this difficult process. – SPIKE TV's MMA UNCENSORED LIVE SPIKE The Cut www.spike.com Spike Full Episodes Spike Video Clips Spike […]
Read more >