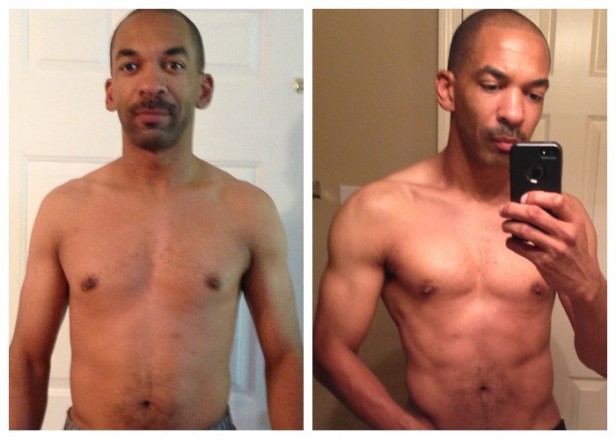 "My goal was to improve my overall diet and obtain the lean look I had before breaking my hand in a kickboxing match at 145 lb. I got instant results in three days which made me want to complete the three week program! I went from 169 lb to 159 lb in just eight days – not bad for a lightweight!" – Christopher Thompson, 41 y/o, followed 3 Weeks To Shredded & Living Lean.
*Individual results may vary
---

For more success stories, head here.