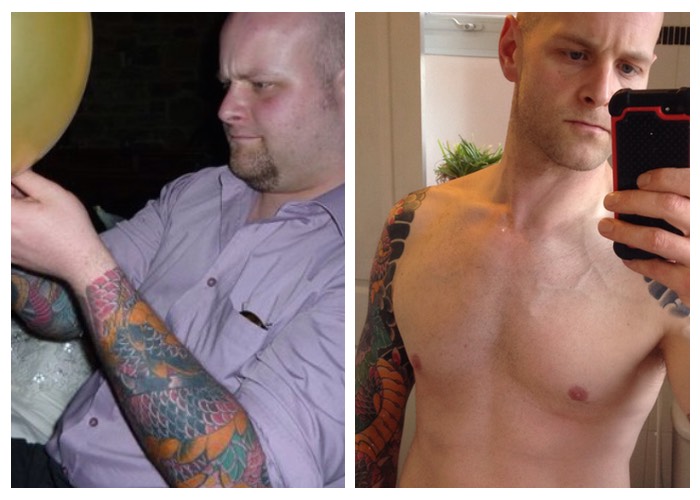 "My goal was to meet the real me as I had never met him. My motivation was that I didn't feel comfortable in my own skin and was becoming annoyed with my own body. What kept me going was not only the difference I was seeing in my physique, but mainly the podcasts for motivation and feeling Mike was always there for me. I would like to tell others to look at the short-term goals as well as the long-term goals as this is always where I have failed in the past. The best mantra I gained from Mike was 1% better every day." – David Aberdeen, 30 y/o, followed Living Lean.
*Individual results may vary
---

For more success stories, head here.