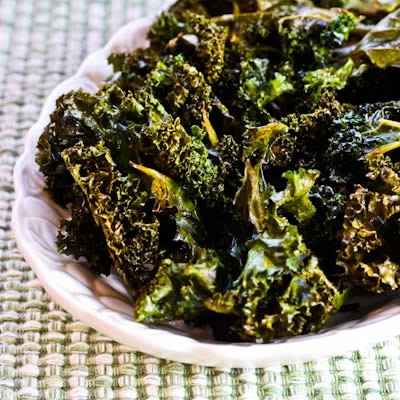 DOLCE DIET LIFESTYLE:
5 Best Snacks for Weight Loss

1. Nuts
Virtually all (unsalted) varieties work here, but almonds, cashews and walnuts are packed with fiber, protein and omega-3s.


2. Oatmeal
Filled with fiber to help you feel fuller for longer, plus a great source of protein and carbs.


3. Hardboiled Eggs filled with Hummus and Greek Yogurt (instead of only the yolks)
Ingredients
• 12 hardboiled eggs
• 2 hardboiled egg yolks (as a base)
• ¼ cup hummus
• ¼ dill relish
• 1 tbsp. yellow mustard
• ¼ cup finely chopped onion
• 2 tbsp. plain, nonfat Greek yogurt
• ½ tsp garlic powder
• Salt and pepper to taste
Directions
• Cut each hardboiled egg in half.
• Mix ingredients in large bowl and fill each hardboiled egg half.


4. Gazpacho
Ingredients
• 2 cups grape tomatoes, halved
• 2 tbsp. chopped celery
• 2 tbsp. chopped red bell pepper
• 2 tbsp. chopped onion
• 2 tbsp. chopped cucumber with skin
• 1 tbsp. chopped cilantro
• 2 tbsp. ground flaxseed
• Wedge of lime
• Pinch of salt
• 1 c ice water, divided
• Hot sauce
• Pita chips for dipping
Directions
• Blend tomatoes, celery, bell pepper, onion, cucumber, cilantro, flaxseed, squeeze of lime juice, salt, and ¼ cup of the water in blender or food processor.
• Pulse for 1 to 2 minutes, or until the mixture is finely chopped.
• Add up to ¼ cup more water and pulse to combine.
• Season to taste with the hot sauce.


5. Kale Chips
Ingredients
• ½ bunch of kale, about 10 stems
• 1 tbsp. extra virgin olive oil
• ¼ tsp coarse salt
• ⅛ tsp garlic powder
• ⅛ tsp onion powder
• black pepper to taste
Directions
• Preheat the oven to 250° F, and line 2 baking sheets with parchment paper or silicone baking mats, and set aside.
• Remove the stems from the kale and tear the leaves up into bite-size pieces and wash.
• In a large mixing bowl, gently massage the oil into the kale leaves to coat them.
• Lay them out in a single layer on the prepared baking sheets and evenly sprinkle the salt, garlic powder, onion powder, and black pepper over all of the chips.
• Bake for 15 minutes, then rotate the baking sheets and bake for an additional 15 minutes, until crispy.
• Let stand for 3-5 minutes before eating.